LOCATION EXPANSION – PUTRAJAYA



KPM has officially landed at Herriot Watt University and Lot 2C3, Putrajaya on 1st October 2021. Both car parks are 100% cashless.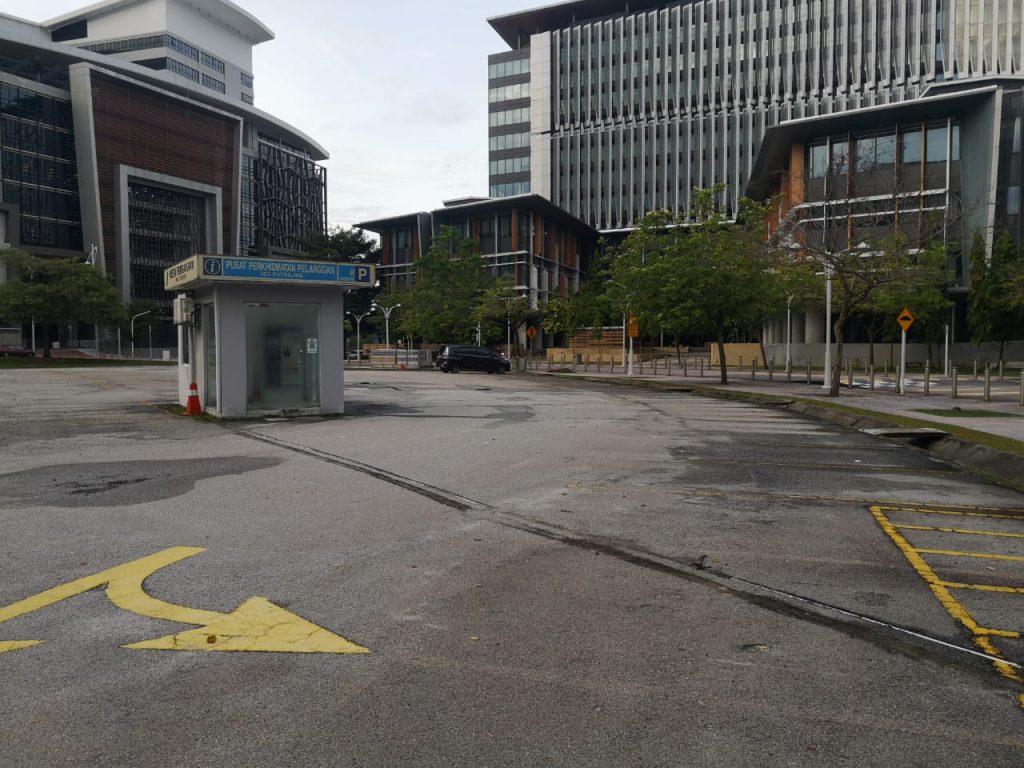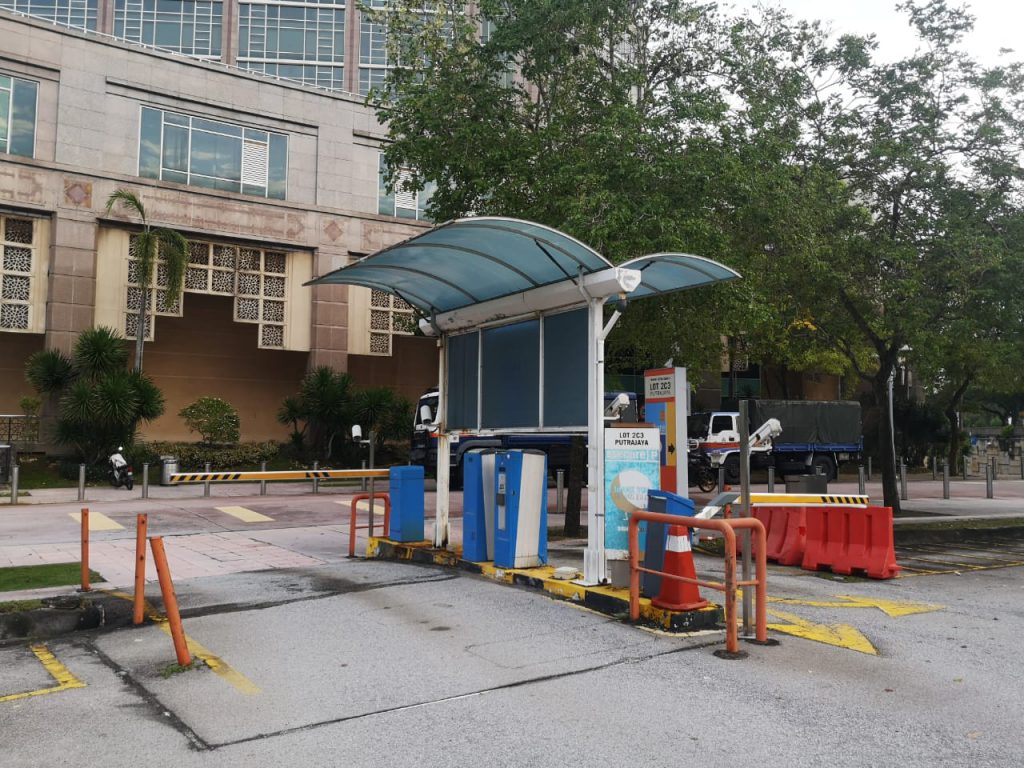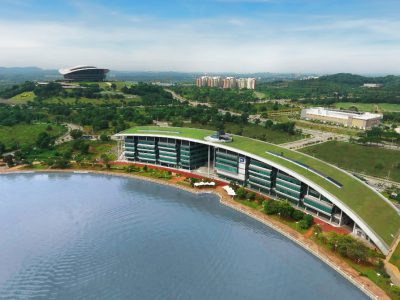 NEW ENTRANCE TO KLCC CAR PARK



The new entrance to KLCC Car park at Lorong Kuda is now accessible via Jalan Tun Razak (Northbound & Southbound).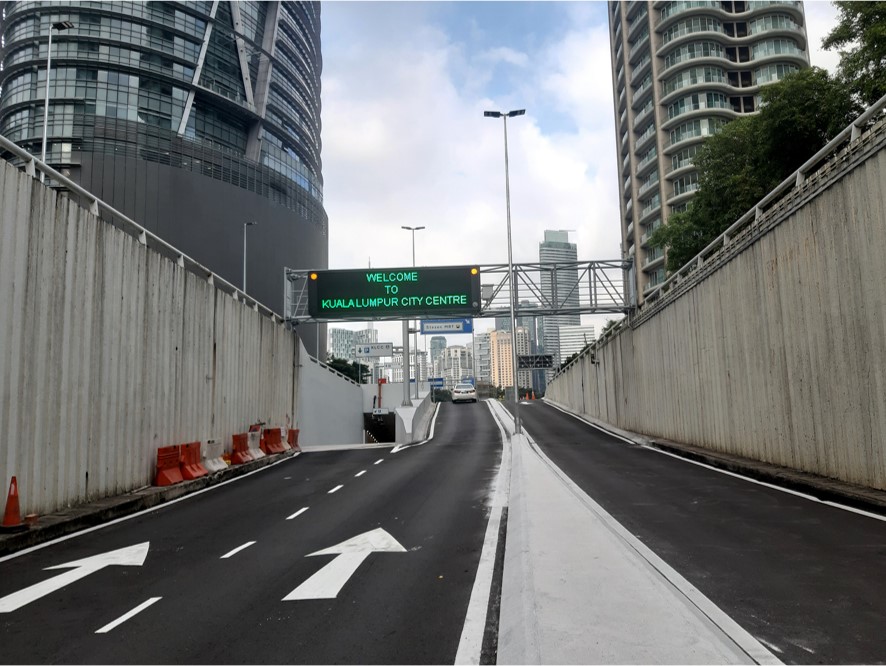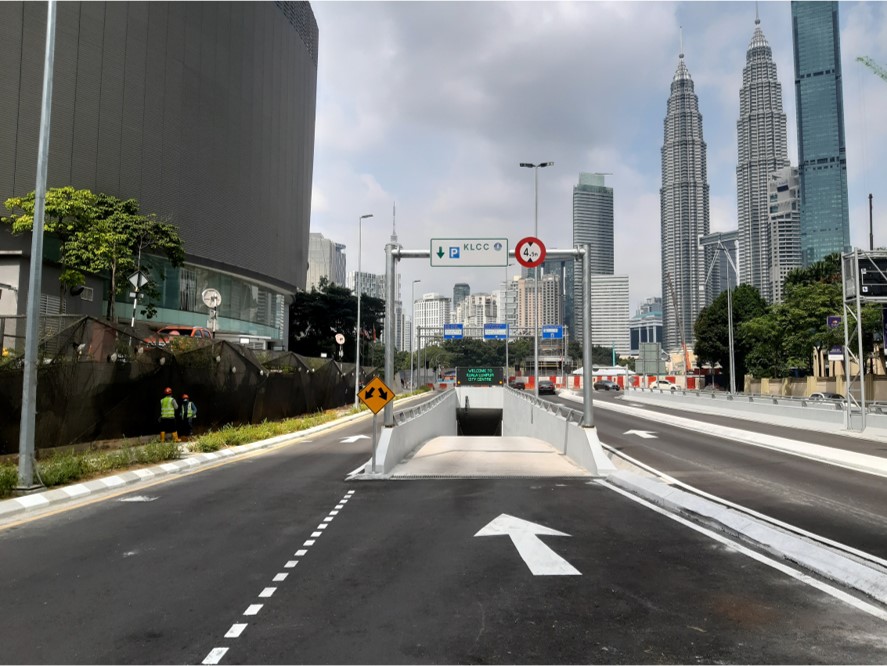 ENTRANCE VIA JALAN TUN RAZAK – NORTHBOUND
ENTRANCE VIA JALAN TUN RAZAK – SOUTHBOUND
PREMIUM PARKING – KLCC CAR PARK



The Premium Parking is located at Level P2 with 20 EV chargers available.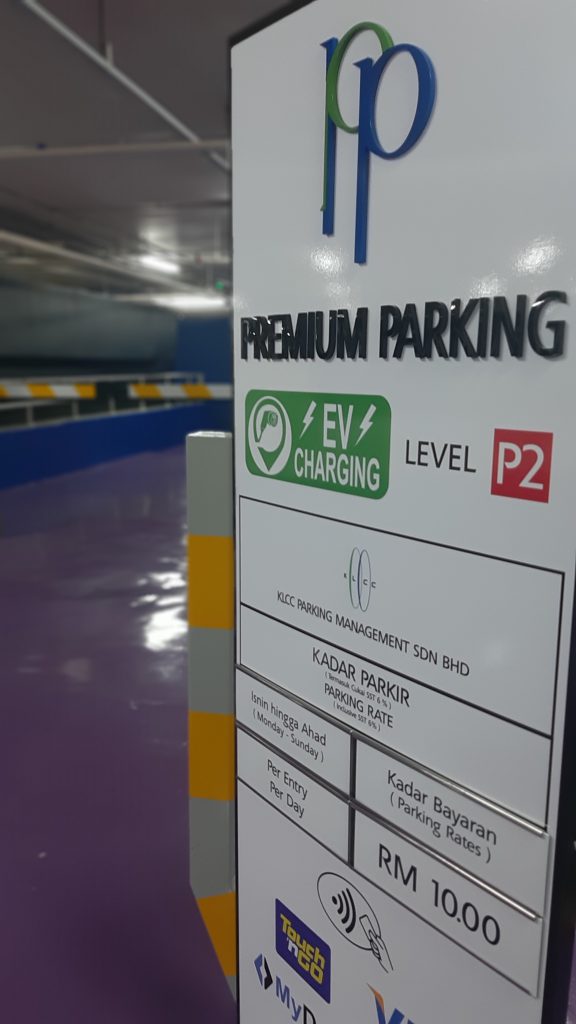 TOUCH 'n GO at CONVEX & DAYABUMI



Effective April 2021, customers can now use Touch 'n Go to pay for parking at Convex and Dayabumi Car parks.


NO MORE PARKING SURCHARGE

Touch 'n Go surcharge at KLCC Basement Car park has been officially abolished effective 1st April 2021.